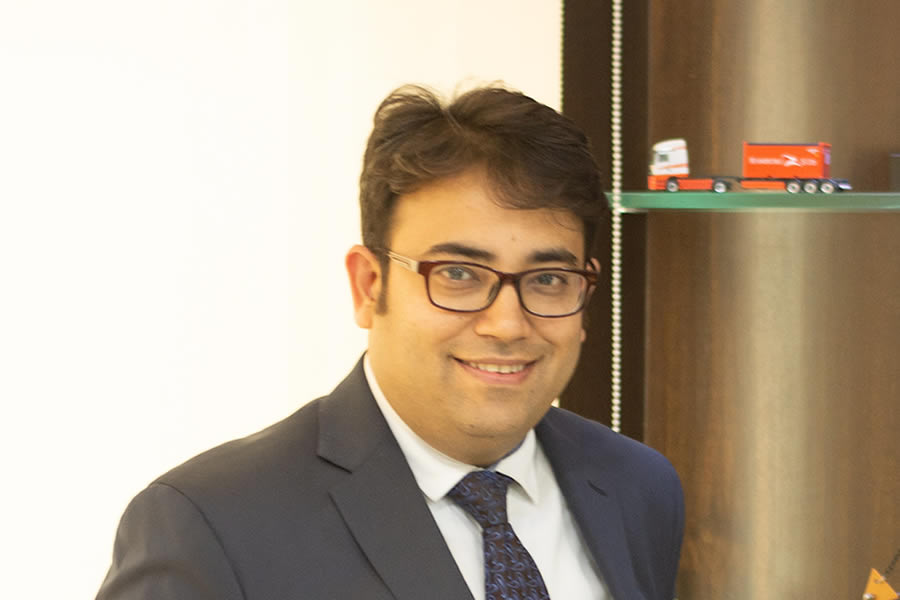 MR. HIMANSHU CHHABRA
DIRECTOR
He has been associated with Skyways group since 2010.
His solid subject knowledge backed with academic achievements have been instrumental in path-setting financial operating procedures for the company which are in sync with all regulatory standards and vendor expectations. His financial prudence and deep understanding of legal framework helps the company in its risk analysis and mitigation.
He is a active sportsperson and likes to indulge in social activities.
Hi core competencies in Financial Planning and Talent Identification makes him exceptional at Skyways Group.