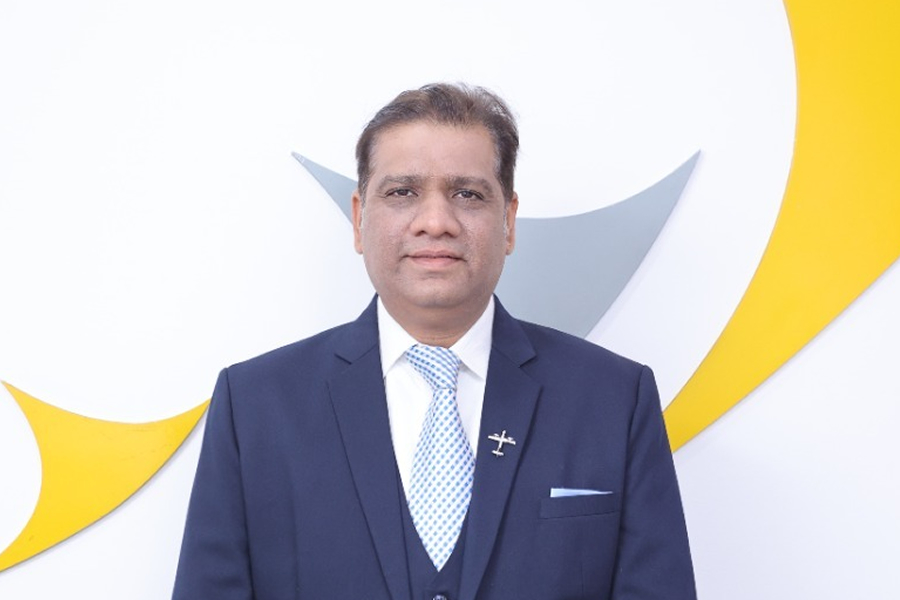 MR. RAJIV HARIRAMANI
DIRECTOR - AIRFREIGHT
He has been associated with Skyways Group since 2009 at its Mumbai office looking after International Air Freight.
Mr. Rajiv Hariramani has been instrumental in the overall airfreight development at Skyways Group, both in terms of volume and value. His strong ability to forecast business trends in air freight has been a strong point for Skyways Group to enter into special contracts with select Airlines. For his long presence in the Air Freight Industry He commands great understanding from the leading Carriers operating in India.
His core competencies in Contract negotiations makes him exceptional at Skyways Group.