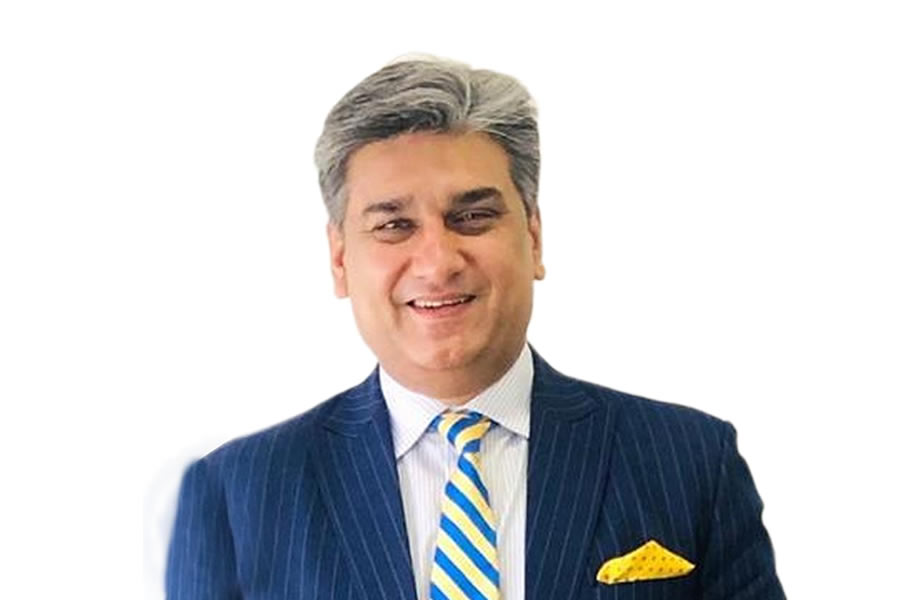 MR. ROHIT SEHGAL
DIRECTOR
He has been associated with Skyways Group since 1996.
Having worked in different service verticals within Skyways Group he has great skills in process understanding and Human Capital. H has amazing insight to leverage available resources for best business generation activity. He has contributed immensely towards the development of company's international sales with select overseas counterparts.
He has a prominent role at leading Industry Trade body ACFI which voices collated inputs on process simplification.
His core competencies in International Sales and man-management makes him exceptional at Skyways Group.