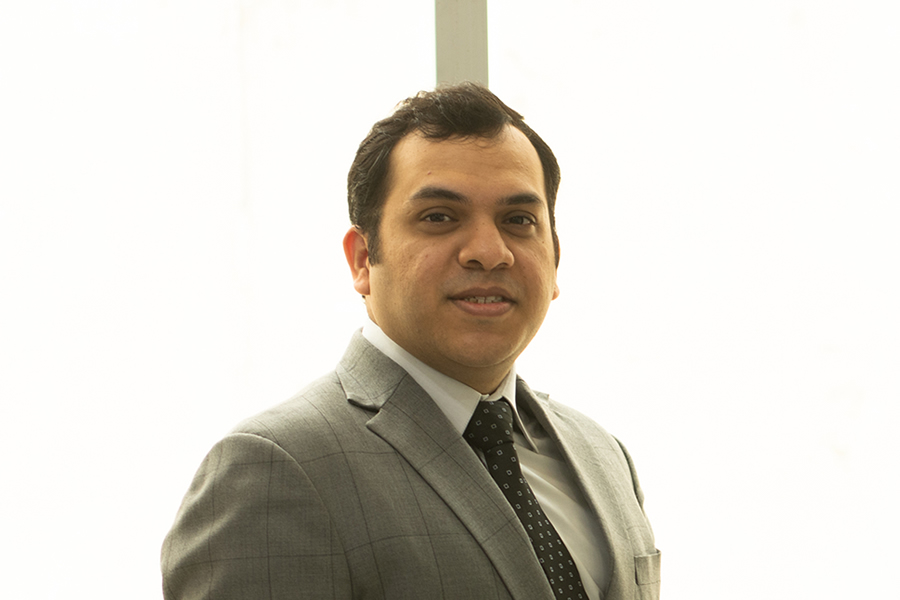 MR. TARUN SHARMA
DIRECTOR
He has been associated with Skyways Group since 2007.
Mr. Tarun Sharma did a stint at K & N, United Kingdom to understand the nuances of global logistics Industry. He has been instrumental in developing the Ocean Freight vertical in the name of Forin Container Line. He has transformed the company's business from a small geographical area to Pan India and third country exports with globally recognized companies.
He is an active member of many important trade bodies which voices community issues and creates awareness amongst its members on changes impacting the industry.
His core competences in Strategic Planning and Knowledge Seeking approach makes him exceptional at Skyways Group.